What's with the Requested Rate Change?:
9 Ways to Learn More, Get Involved
Tuesday, April 3, 2018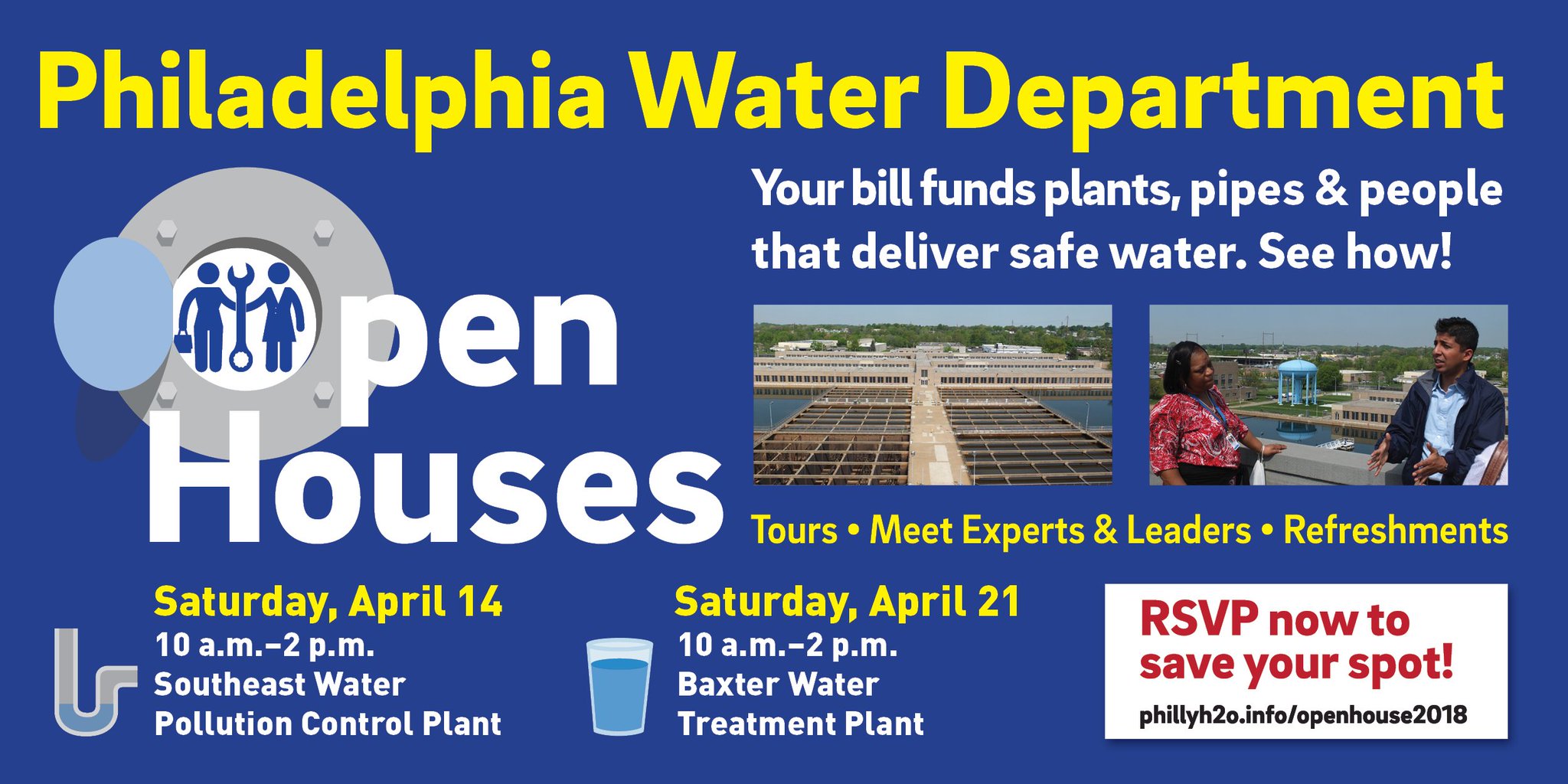 Customers, City Council, Mayor Kenney, and the Water Rate Board were recently informed that we need to raise rates. Increased rates will ensure we have the resources we need to better maintain one of the oldest water systems in the country. As a part of the process—and to promote transparency—we are holding seven Public Input Hearings across the city....
Read More →