These 25 Philly Homes Were Made More Beautiful by Rain Check:
Pick Your Favorite!
Tuesday, July 18, 2017  |  Brian Rademaekers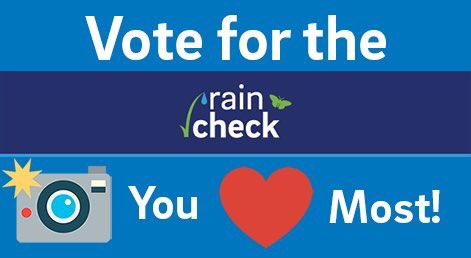 Our Rain Check photo contest has been a big hit: over 100 residents submitted photos of their green stormwater tools! To narrow it down, the Rain Check team picked the top 25—not an easy task, given the diverse mix of very cool projects represented in the entries. All who sent in a photo deserve a big thank you......
Read More →