Inaugural Stakeholder Advisory Group (SAG) members will serve an important role in connecting our communities and advocating for the comprehensive Water Revitalization Plan. Members are committed to sharing important project updates as well as gathering input from their neighborhoods and networks.
Who's Who on the SAG
Port Richmond
Lindsay Christinee
(she/her)
Society Hill
Cobbs Creek
West Parkside
Wynnefield Heights
East Falls
East Falls
Brewerytown
Whitman
Marconi Plaza
Dr. Joi Spraggins
(she/her)
Overbrook
Walter Threadgill
(he/him)
Port Richmond
Rittenhouse
Southwest Cedar Park
Alternates
Bella Vista
East Falls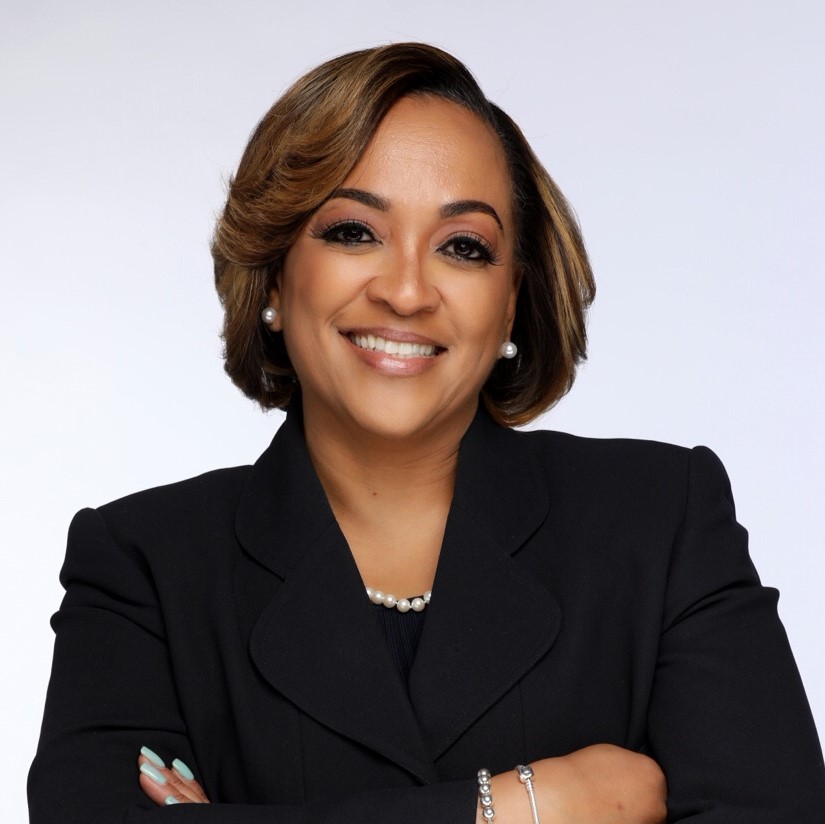 Roxborough
Frequently Asked Questions
Disclosure statement: The information contained on this website is provided as of April 2023. This webpage is NOT intended to: (A) provide information to investors; (B) be the basis of an investment decision to purchase securities issued by the City of Philadelphia (the City) to fund capital projects or operations of the Philadelphia Water Department (PWD); or (C) reach investors in any way. The City maintains an investor information website at phila.gov/investor/index.html to provide information to investors pertaining to the financial condition of the City and PWD. The information provided herein is provided as of its date, and PWD has not undertaken any obligation to update the information beyond its date. Data and other information provided are not warranted as to completeness or accuracy and are subject to change without notice. The views, policies, programs, and practices that may be reflected herein also are subject to change without notice. This webpage is provided for your information and convenience only.